The perfect introduction to our Beansprouts community!
Designed for a child and a parent or caregiver to enjoy together, Little Sprouts is a playful and early socialization experience facilitated by an experienced Beansprouts teacher. Tuesdays sessions will include sing-alongs with a beloved music teacher and Thursday sessions will include movement with a fabulous early childhood yoga teacher.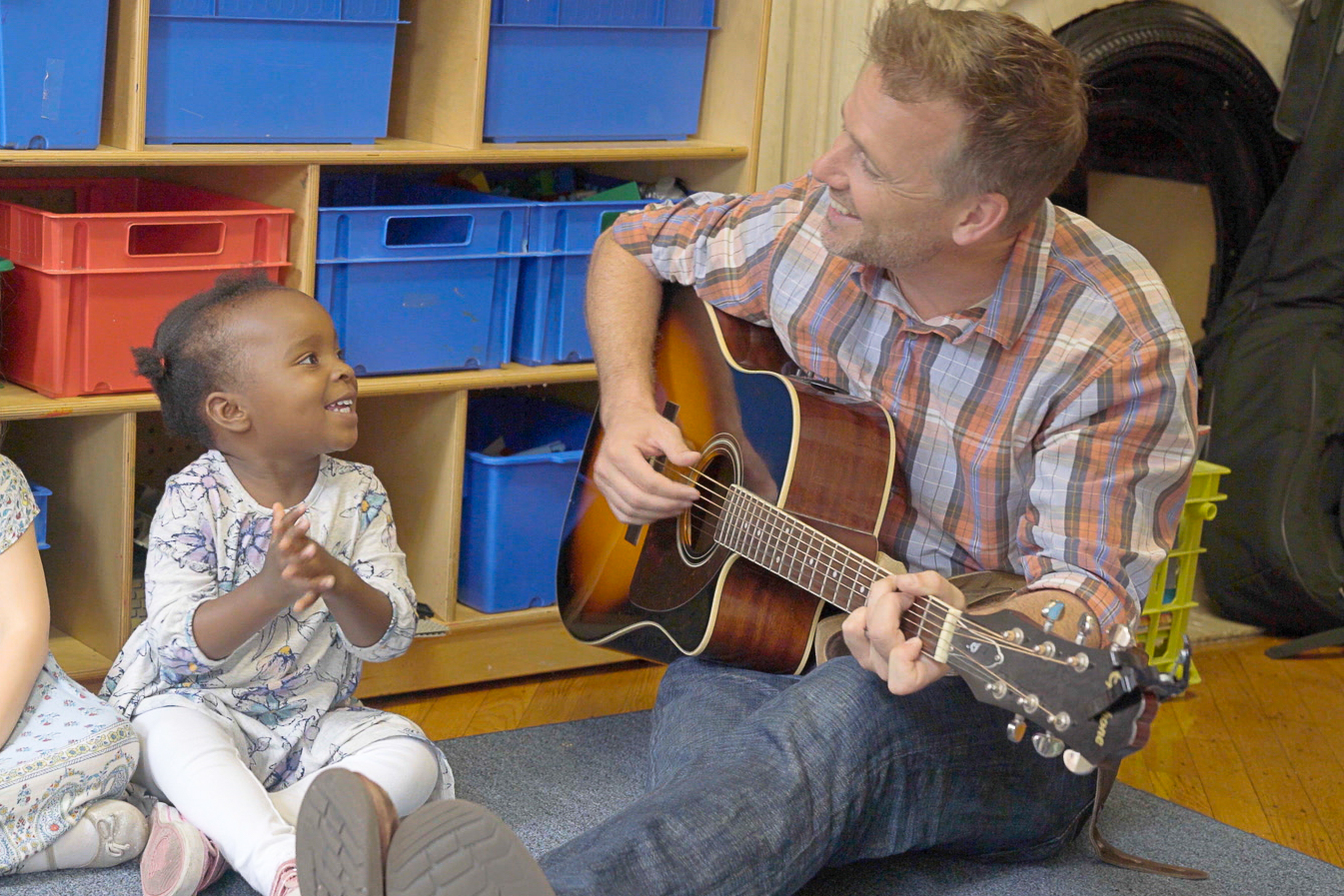 When: 10/2, 10/9, 10/16, 10/23, 10/30
Where: 337 8th Street
Time: Tuesdays 9:30am to 10:45am
Cost: $250
After a class of learning, we will have a visit from one an early education movement instructor to teach exercises that strengthen growing muscles, aid in digestion, promote better sleeping patterns, and help your child towards their next stage of development.
When: 10/4, 10/11, 10/18, 10/25
Where: 337 8th Street
Time: Thursdays 9:30am to 10:45am
Cost: $200
Sign up for both for $400.